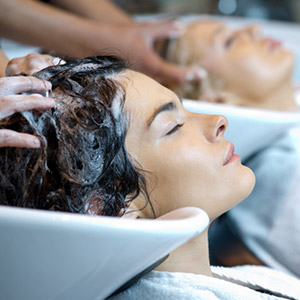 At Classy Cuts Salon, we bring outstanding styling services to Ephrata, WA. Our employees are all skilled stylists able to give you beautiful haircuts and beauty treatments. Our services include:
Haircuts: When you're looking for a quality barber shop in Ephrata, WA, look no further than Classy Cuts Salon. We believe that every head of hair is different and our stylists take the time to understand your hair and the look you want to attain. Whether you want a traditional style or are looking for something edgy and trendy, we can help.
Hair color: Ready to brighten up those highlights or perhaps go brunette or red? Stop by Classy Cuts Salon! Our styling services in Ephrata, WA, can give you that look you desire, whether it is subtle highlights or lowlights or a bright and bold new color.
Waxing: Tired of shaving? At Classy Cuts Salon, we will give you painless and smooth waxes so that you can have satiny soft skin without all the hassle.
For the best in salon service, call Classy Cuts Salon at 509-754-2077.